This is going to be a very honest (slightly venting-filled) post but I'm gonna keep it as short as I can.
If you've stuck around since the start of me joining the blogging community, then you'll know that this site has been through a number of changes. Most of them have happened over the last couple of years (if that). Almost every single one of those changes was prompted by someone (or many someones) telling me I should do this, or that, or I NEED to do something else.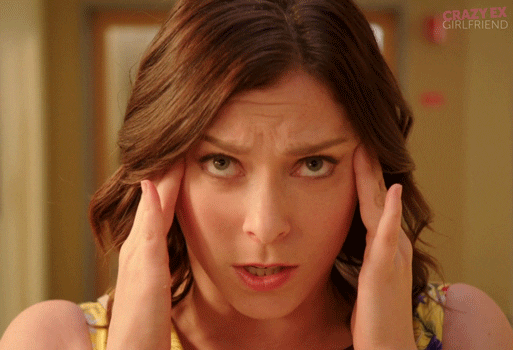 Especially after deciding to pursue voice acting as my career instead of viewing it as this thing I enjoy doing, I had a LOT of voices in my head. There was quite a bit of contradictory advice thrown at me from so many different didn't directions my brain started to feel like jello.
But all of them agreed on ONE thing. I NEEDED a voice acting website and my blog didn't count.
I heard many reasons for this – it's too personal, there's too many book reviews and not enough showing my voice, etc. etc. blah blah blah… Eventually, I took the advice of those who know much more than I do about how to do this internet thing. And, to be honest, it felt GREAT!!!
I dumped my reviews, switched all my social media, everything was about audiobooks I'm narrating, commercials I'm voicing, and absolutely nothing was about me personally. It was freeing. I no longer had to read before a book's pub date and get my review up or make sure I was keeping up with a self-imposed number of posts every week. But here's the thing…
I missed it.
I started blogging to fulfill a need in my life. It was a place I came to share my thoughts, to vent, to connect with people from all over the world and to discover new things, ideas, and to get inspiration. I still need that.
And I'm not just a voice actress.
I'm a mom to six kids, a wife, a friend, a knitter, a reader, a writer, a dungeon master, and… well… I'm human. I'm complicated. I both cannot stand people and cannot be without them either. And here's ANOTHER "thing"…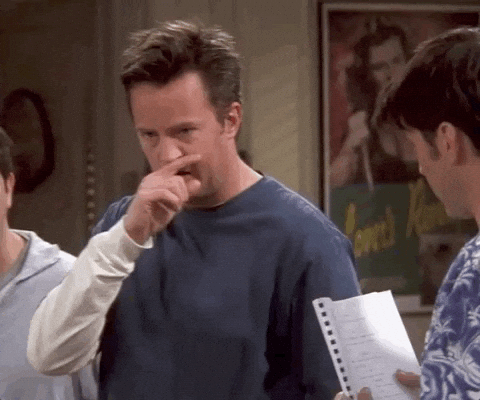 I'm also someone who no longer cares.
I don't care about what or how anyone else thinks I should be doing things. I love books and I love helping boost indie authors especially… so that's what I'm gonna do. I love pouring my heart out sometimes about my kids, life, or just some random thought I had at 2 a.m. when I couldn't sleep. So I'm gonna do that too. And yeah, I'm still gonna post about my voice acting and there'll be a page where people can go who are interested in that, but this is MY little space on the internet and I'm gonna use it the way I want to.
So I'm gonna try to get all those reviews I lost back up over the next weeks/months. I'm gonna be changing things to reflect my personality again, posting more reviews and more just "me" things.